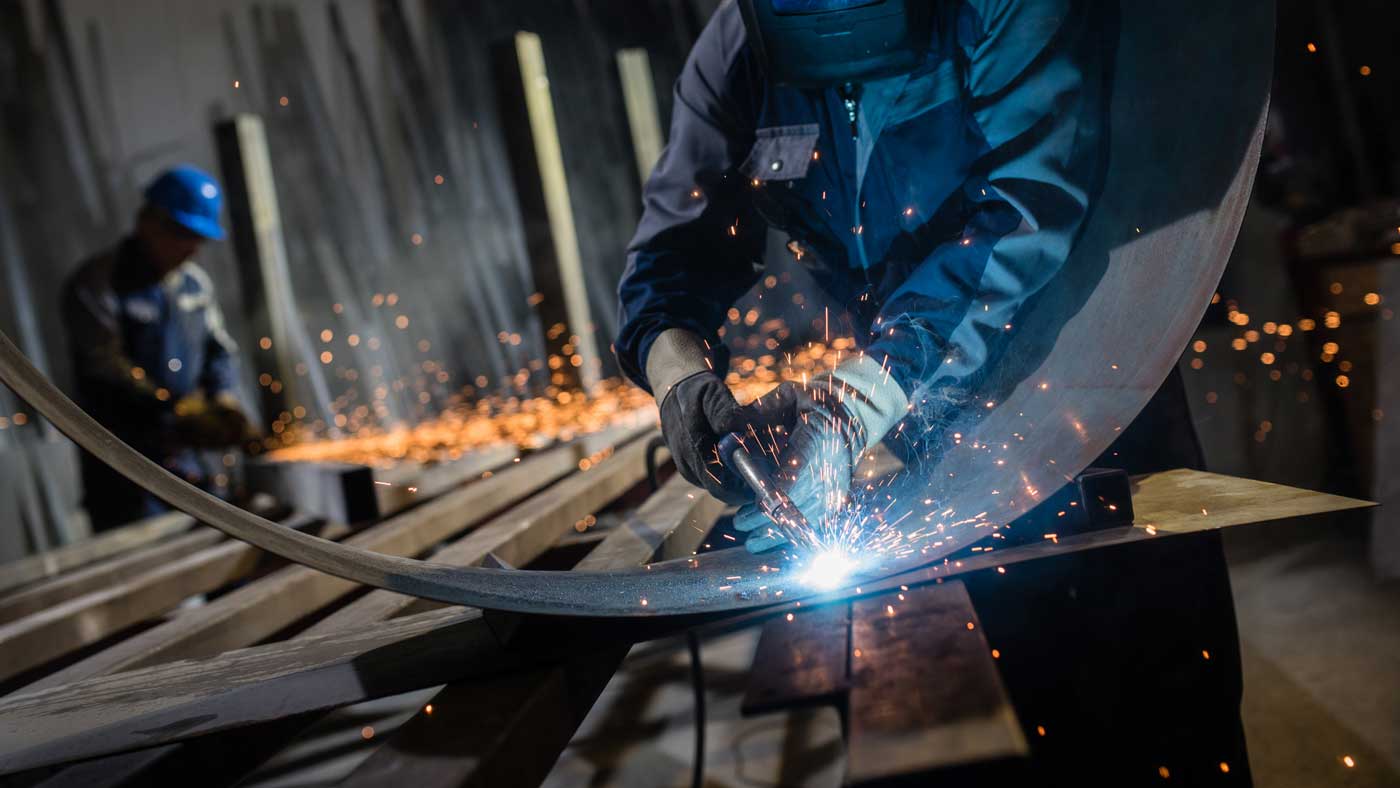 Invest in Different
Folience is a 100% employee-owned portfolio of companies
with reputations for excellence.
We Invest in success
"Folience's passion for embracing engaged employee ownership… ensures a sustainably profitable future." 

– Tom Pientok, Folience Board Chair
We partner with exceptional companies to develop long-term, mutual growth. Because they join our ESOP, our owned companies can trust that our team is making a personal investment in their success.
---
Board of Directors
Meet the group of professionals who are dedicated to overseeing our company's success.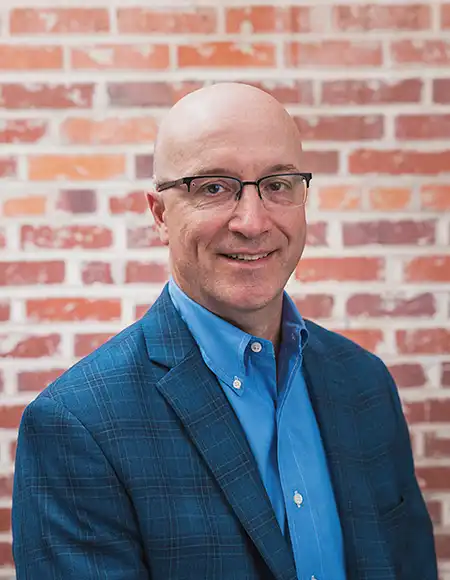 Tom Pientok
Chair of the Board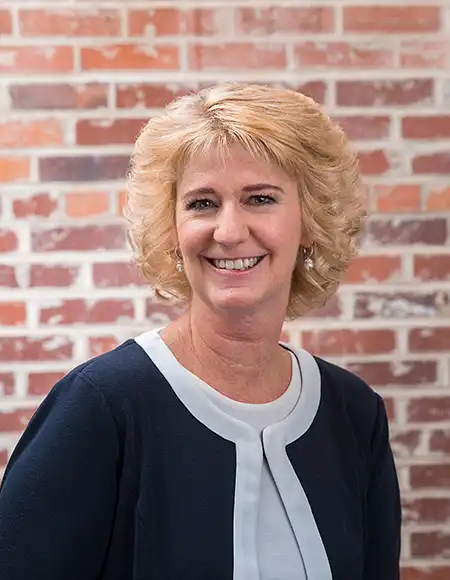 Wendy Guillies
Chair of Compensation Committee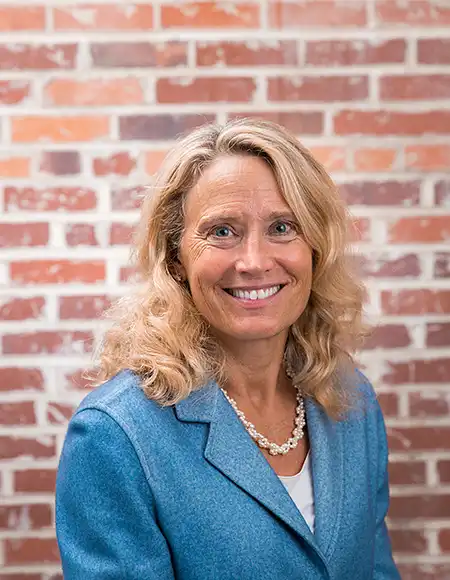 Tracy McCormick
Chair of Audit Committee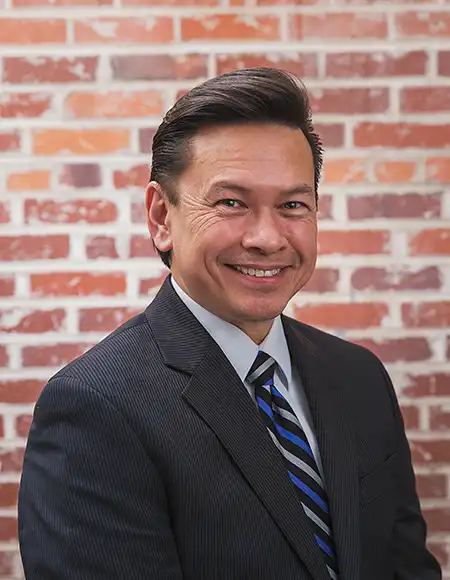 Bill Adamowski
Independent Director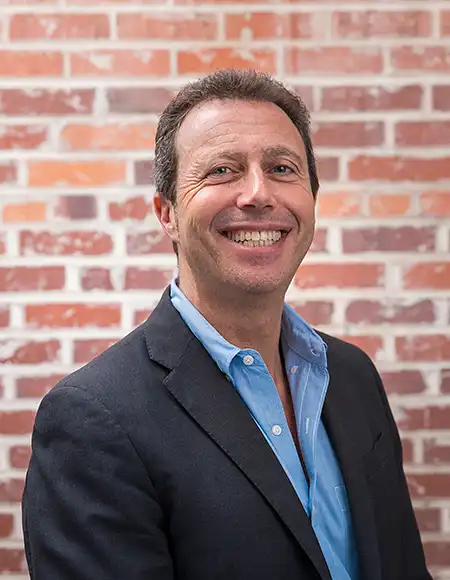 Daniel Goldstein
Internal Director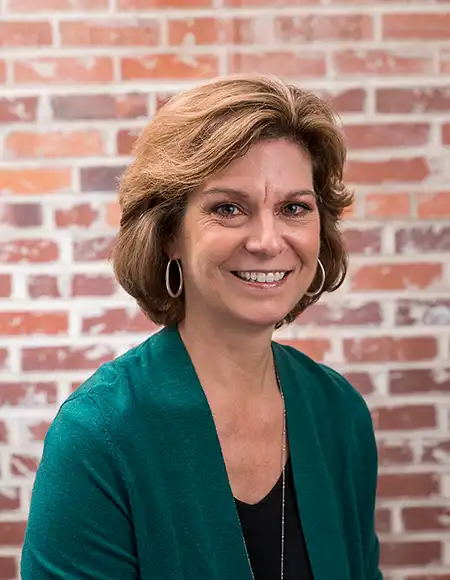 Cathy Terukina
Internal Director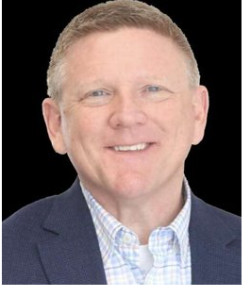 Chris Snyder
Internal Director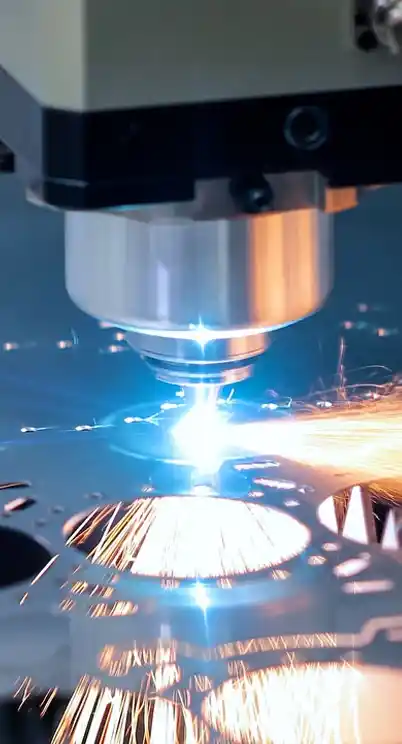 We INvest in different
How Our Approach Reduces Risk
At Folience, we believe diversification creates sustainability.  That's why we've intentionally curated a diverse portfolio of companies—to offset market volatility in any one industry. When you become an employee owner under Folience, you're at a competitive advantage.
Shared Services
How We Support Our Companies
Folience offers a variety of resources designed to improve efficiency and alleviate distractions, without interfering with our employee-owned companies' unique cultures. We call these Shared Services.
Each of these services are headed by innovative, experienced professionals who understand every brand's needs and goals.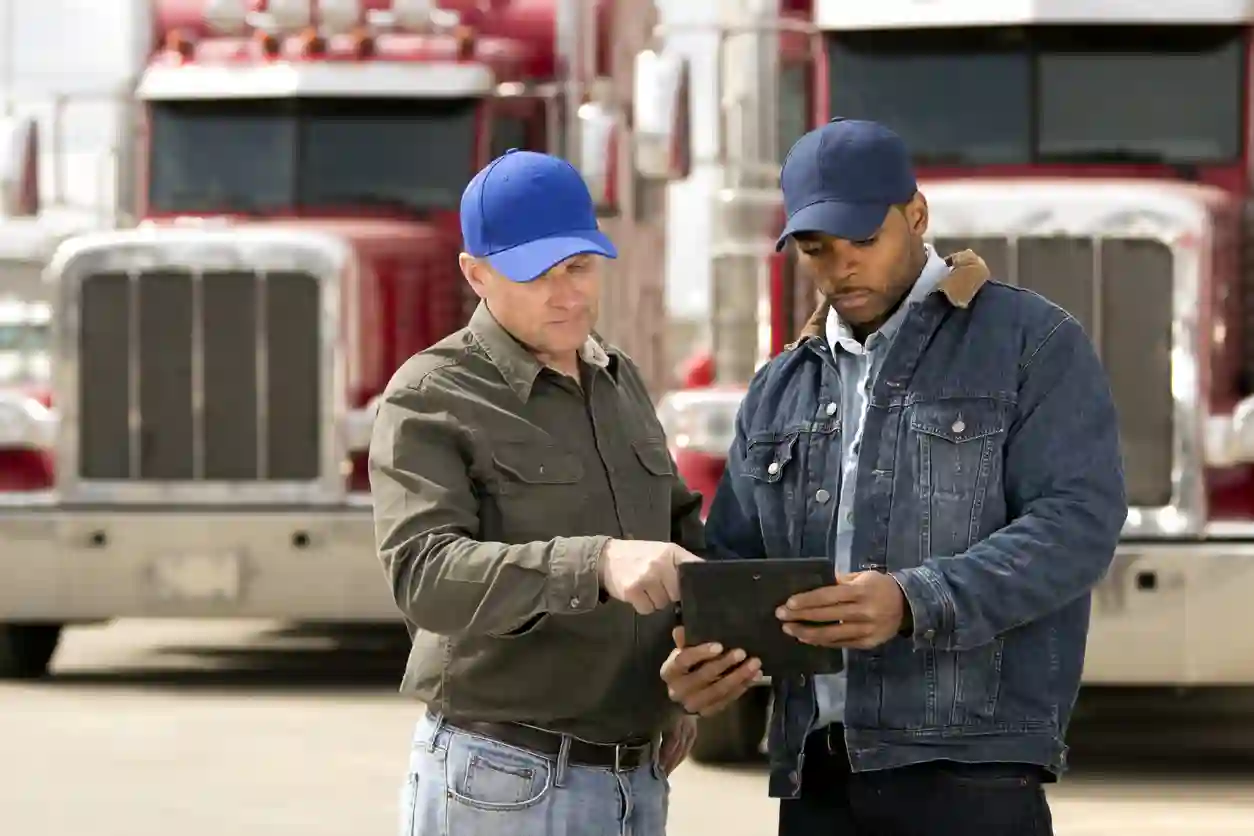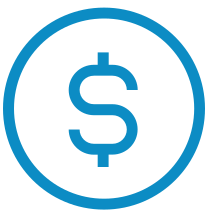 Finance & Accounting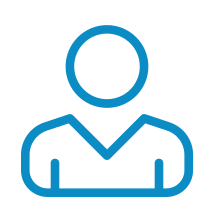 Human Resources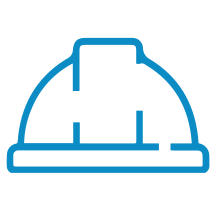 Facilities & Safety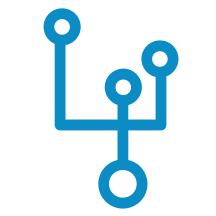 Technology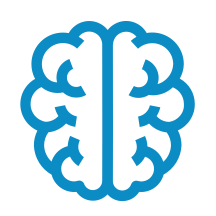 Learning & Development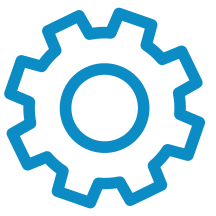 Administration & Compliance
---
Our Companies
A Portfolio of Exceptional Companies
Our companies have individually developed tremendous track records of success. Together, they form a strong portfolio with high potential of continued growth.
News and Insights
The Latest from Folience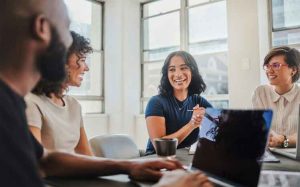 Discuss the demonstrated advantages of an ESOP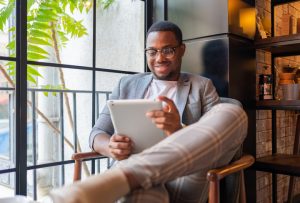 Featured in the ISU Center for Industrial Research and Services Newsletter
Insights on leading a 100% employee-owned company
Testimonials
Why Folience?
"Being a part of an ESOP creates a very unique culture. We're all different businesses and different industries working toward one common goal, which is our financial futures."
"We have a unique opportunity to work as a team where everyone shares a voice and responsibility in our strategy to achieve success. The Shared Services model allows us to have levels of talent and expertise in specific support areas that we would not be able to afford as an independent business."